Rangers have rejected reports of a bid for Luis Palma as the Aris winger closes in on a move to Celtic.
Whilst reports of Celtic interest in Luis Palma broke earlier in the week, the likes of STV are now claiming a deal has been arranged.
The report claims that Celtic have agreed a £3.5m deal to take the 23-year-old Honduran to Parkhead via the Greek Super League.
But whilst the Parkhead supporters might be a little smug given extensive links to Rangers, the club has told journalists that the Gers never held any interest in the winger.
Let alone made a bid.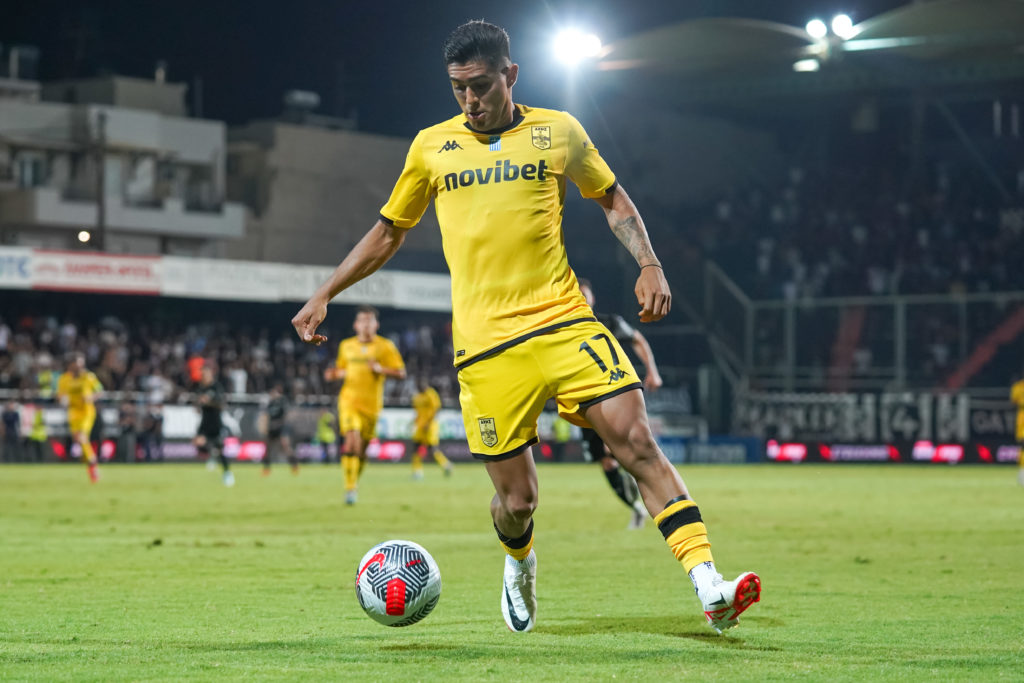 "No interest" in Celtic bound Luis Palma
The claims come amid reports earlier in the summer, primarily from Greece, which claimed Rangers had a £2.5m bid rejected for Luis Palma by Aris.
MORE RANGERS STORIES
Whilst the links were several months ago, the likes of Jonny McFarlane at the Rangers Review claims the club refute any notion of interest in the player.
Whilst we covered this at the time, a few days ago the outlet claimed that Rangers had "no interest" in the player now or earlier in the window.
This was amid reports of strong interest from Celtic in Luis Palma, the winger having also been linked to Watford and Anderlecht this summer.
But now that STV are claiming that are Celtic are genuinely set to complete a deal for Luis Palma the reports take on a new meaning.
Rangers are ordinarily quick to shoot down any false transfer stories via fan media, with Heart & Hand claiming at they time that they believed the links were legitimate, albeit without any direct confirmation.
Given the Gers have also focused elsewhere in the squad this summer, Michael Beale moving away from touchline wingers, Luis Palma doesn't exactly fit the Rangers model for this window.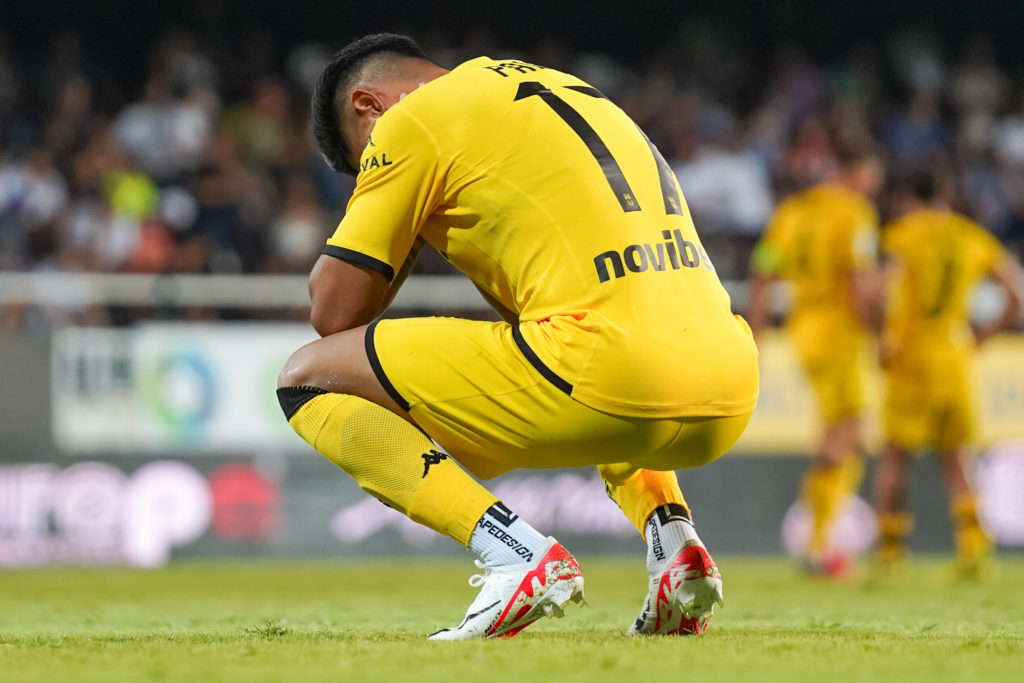 That's even if Rangers boss Michael Beale has previously claimed the Ibrox side have yet to replace the influence of Ryan Kent this summer.
Whatever the case, Luis Palma is now set to move to Celtic and we're sure any or all of those claims surrounding Rangers will come out in the wash.
Related Topics