Rangers have "no interest" in Aris' Honduran international winger Luis Palma; paving the way for Celtic to go and complete a deal.
That's according to the Rangers Review, who are claiming that reports of Ibrox interest in the 23-year-old attacker are currently wide of the mark.
Going further, the report rejects the suggestion that Rangers have been interested in Luis Palma at all this summer, with reports earlier in the window of a failed bid.
According to the Rangers Review, Rangers have sought to divert their attention elsewhere and as Watford and Anderlecht join Celtic in the bidding, there will be no interest from Ibrox.
The report comes after Celtic were linked with a £3.5m move for Luis Palma this week following a summer of links towards Rangers.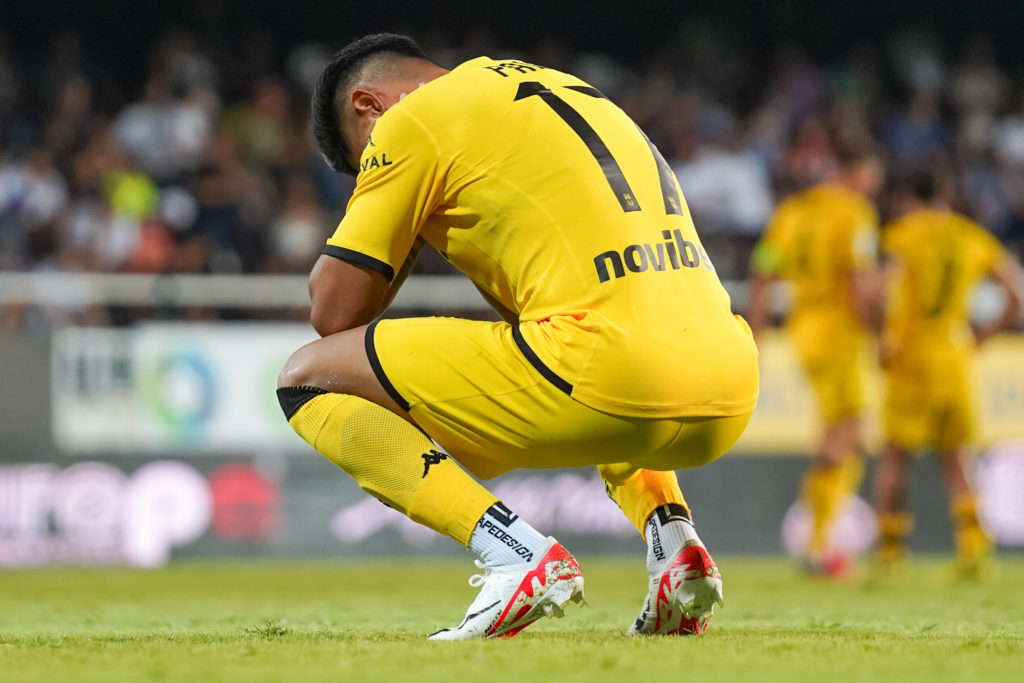 MORE RANGERS STORIES
"No interest" from Rangers in Celtic-linked Luis Palma
Brendan Rodgers' side are yet to replace the influence of Portuguese winger Jota and the young Honduran appears to be a "like-for-like" option.
Rangers on the other hand have moved away from using touchline hugging wingers with the club's focus instead on bolstering the frontline with more natural forwards.
However, the reports will be of interest to Rangers fans who'd pointed to now Celtic-linked Luis Palma amid comments about replacing Ryan Kent from Michael Beale.
The Gers boss had previously suggested the Ibrox side are yet to replace the influence of the Fenerbahce-bound attacker.
"The one area we're probably a little bit light is someone like a Ryan Kent," Beale said.
"Whether we'll get there between now and the end of the window, or do we find that within our squad, time will tell.
"But I believe this team and these players will come good. It's got a different look to it. It's got a different feel to it. We've got to allow that to play out."
With Luis Palma now seemingly closer to joining Celtic than Rangers, Michael Beale did hint that the club will find Kent's successor internally.
Related Topics