Rangers Champions League opponents PSV Eindhoven are looking to strengthen for their upcoming campaign but they are in danger of losing a key player in Johan Bakayoko.
Speculation has become concrete in the last few days and the Belgium international winger could be on the move.
Fabrizio Romano has reported that Rangers, if they are lucky, might be facing PSV Eindhoven without Johan Bakayoko but on one condition.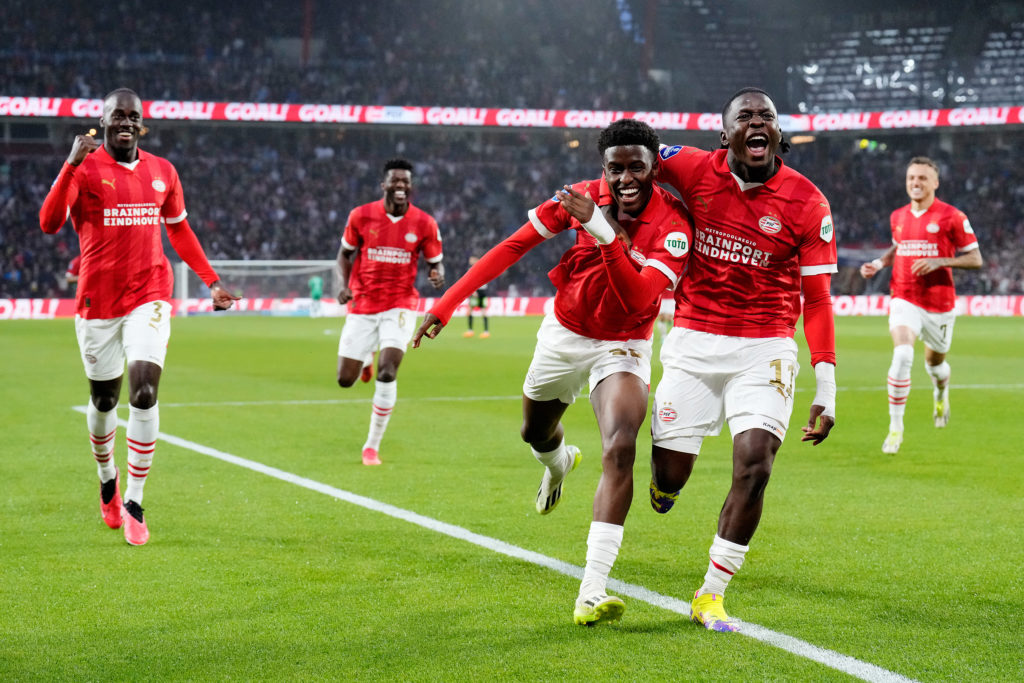 PSV Edinhoven facing Johan Bakayoko dilemma
There is a lot of interest in the 21-year old with Napoli and Liverpool both said to be admirers, however, Romano has news of a bid from a rather less illustrious location.
A £17m bid from Burnley for PSV Eindhoven's star winger Johan Bakayoko is not going to be anywhere near enough.
MORE RANGERS STORIES
What it might do though is spring the other interested parties into action.
Whether or not there will be enough movement before Rangers play the Dutch outfit next week is up for debate but, either way, the player will be aware of the speculation and, hopefully, be distracted by it.
Borna Barisic, given the circumstance, did a good job on the talented winger at Ibrox.
Luuk de Jong was relatively starved of service from that flank and Bakayoko only managed to get the one shot off from long range which whistled past the post.
With Noa Lang causing James Tavernier issues on the other side, it is an area of the park that PSV Eindhoven are particularly strong in and they won't want to lose Johan Bakayoko ahead of such a big game.
They might not have a choice if the clubs with deeper pockets than Burnley pick up the phone though.