Borna Barisic and Luka Modric have been international teammates for several years but they could link up with Dinamo Zagreb too if reports are to be believed.
The Rangers left-back is in the last year of his Ibrox contract and there are stories circulating that he could either be offered a new deal or be sold.
As one of our better players, Borna Barisic has held down a regular place this season but the opportunity to go home and play with Luka Modric for Dinamo Zagreb might be too good to turn down.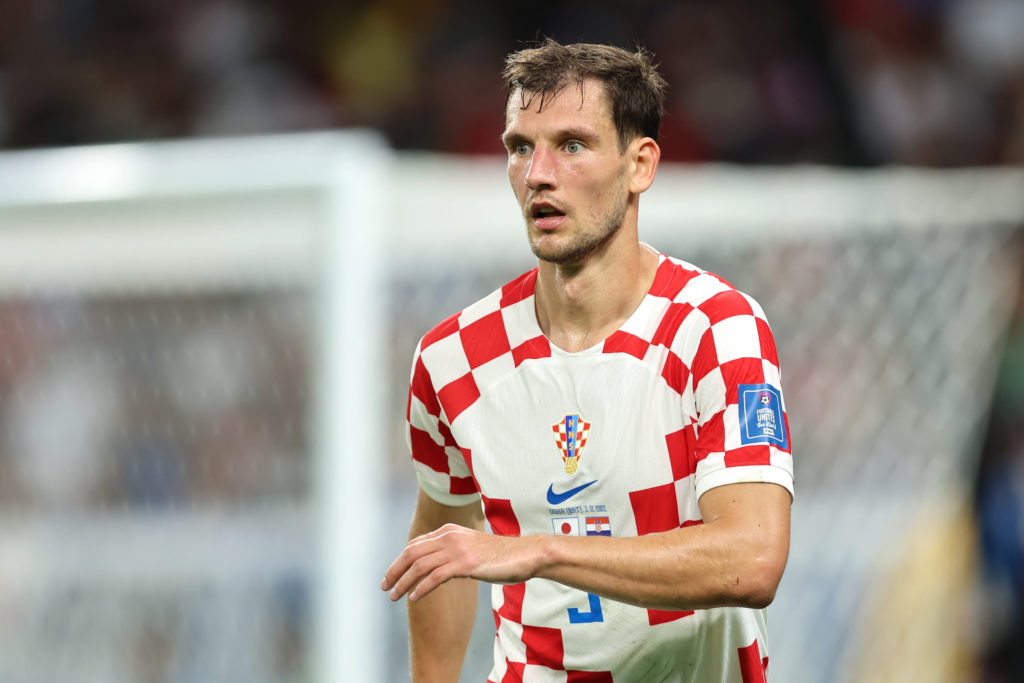 Barisic reports could see Luka Modric join him for Dinamo Zagreb
Speaking to Sportske Novosti, the Real Madrid captain was asked about the possibility to return to where it all started to which he said:
"A return to Dinamo Zagreb? I promised I would come back.
MORE RANGERS STORIES
"But then you don't know how things will go in life, and how complicated something becomes considering everything that happened within it.
"A lot of things would have to be arranged for such things.
"How realistic is it that Dinamo would even want a player at the age of 39-40, and what sense would that even make?"
It looks like the Ballon d'Or winner likes the idea of moving back to Croatia but isn't so sure about the practicalities of it all.
As for Borna Barisic, there is still time for him to head home today before Croatia's transfer window closes but the Scottish press has claimed there is nothing in the Dinamo Zagreb links.
The initial speculation said that a January move is most likely though.
If Ridvan Yilmaz hadn't spend long periods on the sidelines over the last year, there probably wouldn't be much hesitation about selling the senior Rangers left-back.
As it is, Barisic will just have to make do with playing with Luka Modric for Croatia instead, for now, at least.
Related Topics