Rangers hopes of signing Harry Souttar took another blow this morning when Leicester City missed out on a potential replacement.
The Foxes had been looking to plug the gap that the giant Australia international would leave behind, however, it looks like they will now have to shop elsewhere.
Fabrizio Romano broke the news that Man City youngster Taylor Harwood-Beliss has joined Southampton which is why Rangers pursuit of Harry Souttar might be doomed to failure.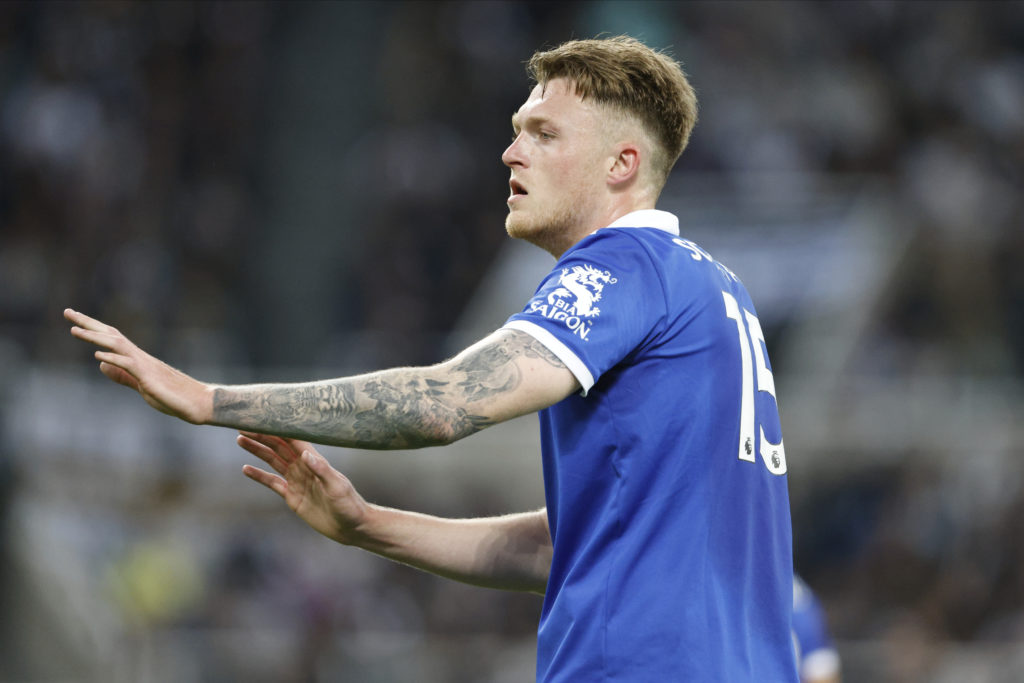 The England Under-21 international was a player in demand after an impressive spell with Burnley last season and a successful European Championships with his country in the summer.
Rangers chances of Harry Souttar deal take a dent
What this means now is that either Leicester will decide that they are happy with what they have or will move on to plan B which could still free up the chance for Rangers to sign Harry Souttar.
MORE RANGERS STORIES
The other issue for Michael Beale remains the fact that Ben Davies is no closer to freeing up a space for the 6ft 5inch tall centre-half to return to Scottish football either.
Heart and Hand revealed a few weeks ago that there was interest in the 28-year old former Liverpool player but nothing concrete has ever emerged.
What doesn't help Michael Beale's cause is that he has spoken openly, since January, about wanting to upgrade that position.
Only a week or so ago he was talking about a Ryan Kent like replacement and another centre-half, and yet, other than Harry Souttar, it has all been quiet.
A manager doesn't give out that sort of information if he hasn't spoken to potential targets.
It's going to be a long day….
Related Topics