It's getting to the stage of the transfer window now where any new arrivals will probably be replacements for Rangers but recent links to Sam Field and Jake Cooper seem to have legs.
A midfielder might not seem like an obvious area for improvement but the centre of defence is where Michael Beale has said he is looking to strengthen.
The Rangers manager has said that there may be more departures than arrivals but there is still the chance of a bit of fine tuning and, in Sam Field and Jake Cooper, there is no smoke without fire according to transfer journalist Dean Jones.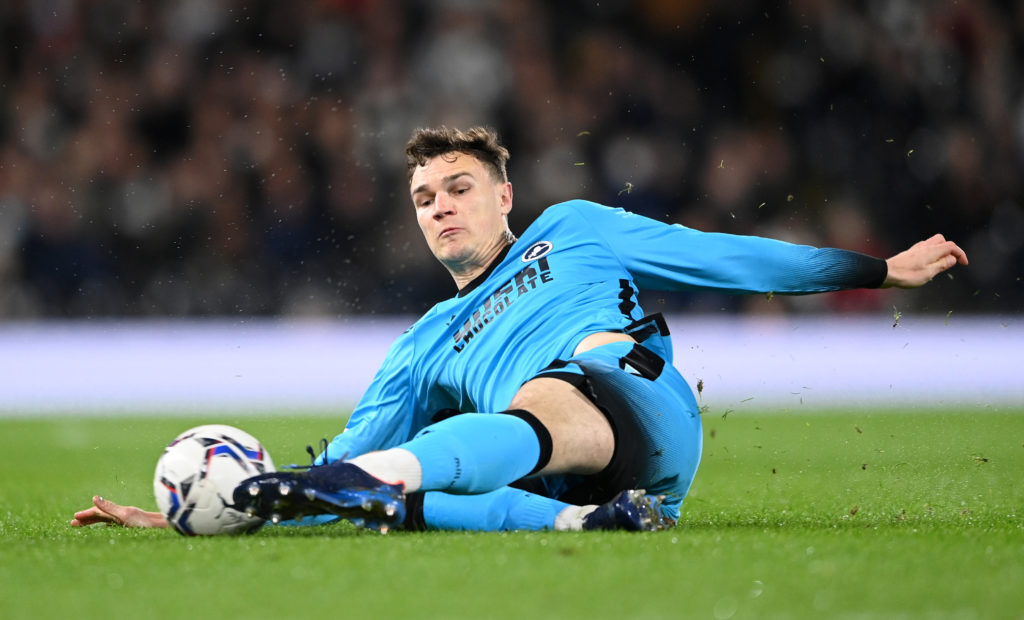 Rangers eye Sam Field and Jake Cooper
Speaking to GiveMeSport, Jones reckons that Rangers are considering the pair and both tick a lot of boxes in terms of where Beale has targeted players in recent years.
There will also be limited scouting needed for the pair.
MORE RANGERS STORIES
Jake Cooper has been linked with Rangers since Steven Gerrard and Michael Beale first arrived in Glasgow.
Sam Field played under the Gers boss during his short stint at QPR.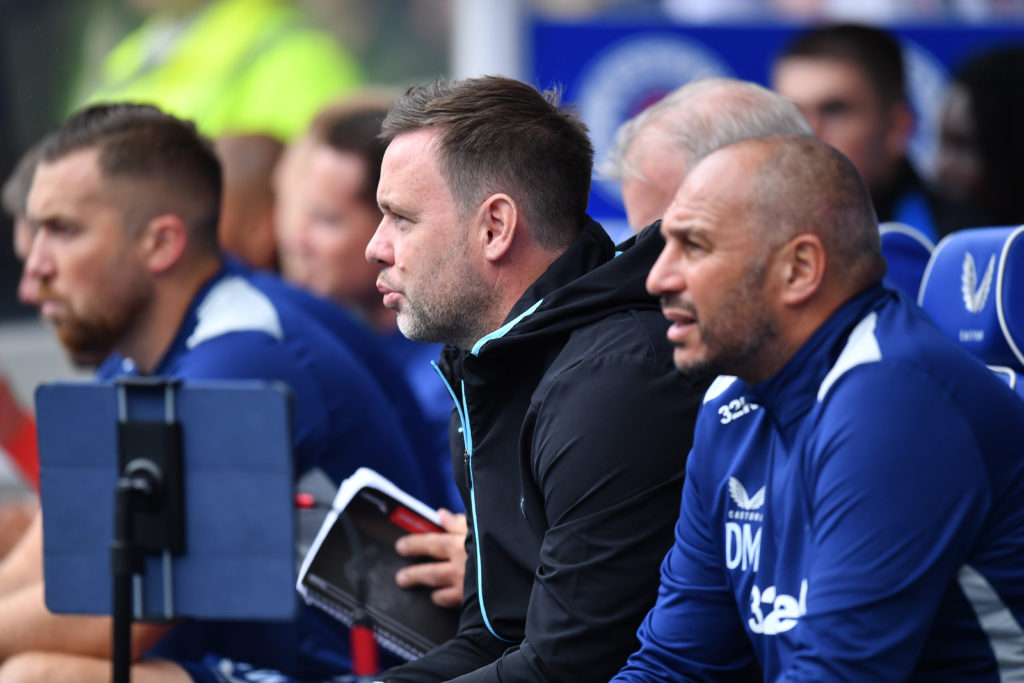 Reacting to the recent speculation, the former Eurosport transfer correspondent said:
"There have been times when the rumours have turned out to be true or very close.
"There also have been times when they've not caught fire.
"So, we'll have to see whether these two can become legitimate transfer options.
"But clearly, they have at least looked into them.
"And I think that's wise because they won't go too far adrift if they're players of this level and could fit in quite well."
Given Beale's comments about any players now would only strengthen the first XI, it would be a surprise if either of these players turned up now.
Cooper would be a more understandable move but even then, it would probably depend on Ben Davies leaving.
Rangers did the bulk of their work early but players like Sam Field and Jake Cooper will continue to be mentioned until the window closes and the squad is set.
Until it opens again in January, that is.
Related Topics