Transfer deadline day is fast approaching and clubs around the world will be putting the finishing touches to their squads, however, Alfredo Morelos remains without a team after leaving Rangers.
A link to Russia has been mentioned as a possible option by his agent but nothing concrete has emerged, as well as a reported contract offer from Azerbaijan.
There has been a new link though, with The Rangers Review claiming that a club with Rangers connections is interested in Alfredo Morelos.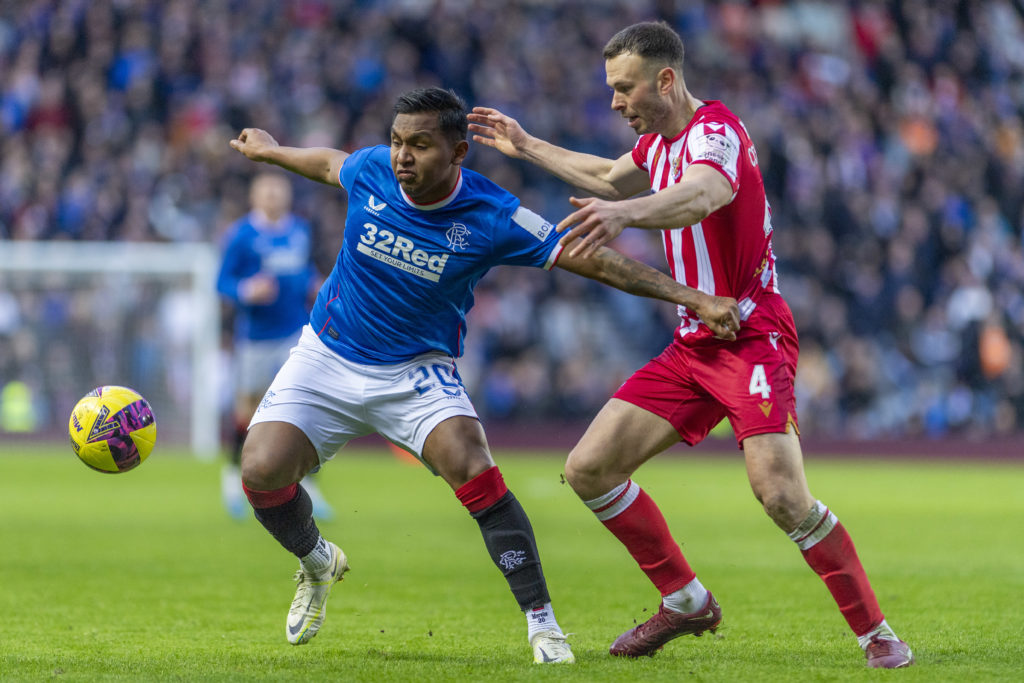 Alfredo Morelos in post-Rangers contract report
It's not the top five league that El Bufalo thought he would have offers from, instead, it's the Mexican Liga MX.
Not only that, but it is bottom side Cruz Azul with on point and only three goals to their name in the opening five fixtures.
MORE RANGERS STORIES
If the name sounds familiar, Pedro Caixinha is their former manager and Carlos Pena used to play for them too.
Alfredo Morelos must beginning to wish that, rather than downing tools, he got his finger out and made a better impression in his final season at Rangers.
The Colombian has missed all of pre-season and will now need a long time to get up to speed.
He struggled to keep in shape when he was monitored every week and every month, imagine what he will be like without supervision.
This affects Morelos on another level.
If he isn't fit, he will struggle to make the sort of impact needed for a good first impression.
Strikers are judged on one thing and one thing alone so, if he doesn't hit the ground running, he could find himself sitting on the bench and his chances of playing at the highest level again in ruins.
How he has gone from a player valued at £20m and the subject of a £16.25m bid to one who can't find a decent club is only his responsibility.
Related Topics