Since 2015, Rangers have spent millions of pounds making up for years of neglect, with Ibrox seeing massive investment.
When Dave King et al seized control of the club, the famous ground was almost in a state of disrepair.
The first job for Rangers was to bring Ibrox back to being a safe and clean stadium, the second was to make it one of the finest in Europe with the latest upgrade announcement on disabled facilities doing just that.
The work planned to take place during this summer and those of 2024 and 2025 will see the capacity rise to 51,500
Taking a recent study into the price of football that had Rangers fans paying an average of £640 for a season ticket, this earns Rangers an extra £450,000 per year before a ball is kicked in Ibrox.
MORE RANGERS STORIES
When you factor in European games, domestic cup games and money spent at the stadium on match days, this figure rises significantly and a good run could see a seven-figure return.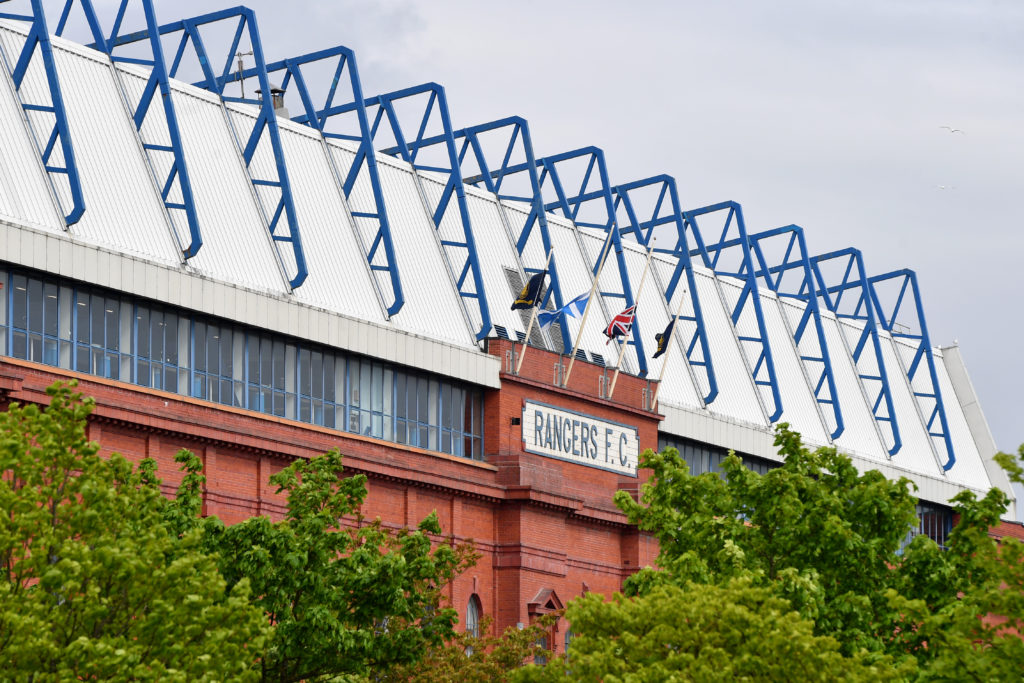 With New Edmiston House up and running, the Blue Sky Lounge and Gordon Ramsey Menu partnership announced, Ibrox is becoming a 365 days a year business, rather than an empty building only visited on match days.
Add this to MyGers with a target of 60,000 members announced by James Bisgrove this week and the new chief executive could see over £5m a year added to the coffers from non-footballing means.
Fans will always want to see money spent where it matters, on the pitch, however, these initiatives future proof the club.
They soften the blow should we have a disastrous European campaign and miss out on the funds that brings.
With safe standing also back on the agenda , like the Ibrox capacity, Rangers are a club on the up with a progressive board and executive steering the ship.
Related Topics