As Celtic post their latest financial results, Rangers face the harsh reality of an increasing financial gap between the two clubs.
With our Old Firm rivals registering a pre-tax profit of £40.7m for the last financial year, revenue of £119.9m and with £72.3m cash in the bank, it makes for grim reading for Rangers fans.
Money talks in football and Celtic are hollering at Scottish football's top table as much as we appear to be whispering quietly under our breaths.
Whilst our own financial results are expected to be positive, the Ibrox club's qualification for the Champions League and high profile player sales being recognised, the situation is a stark one for Rangers.
Especially considering that these latest financial results for Celtic include neither the reported £25m sale of Jota to Saudi Arabia or the fact that once again they've qualified for the Champions League.
And probably have us to thank for it.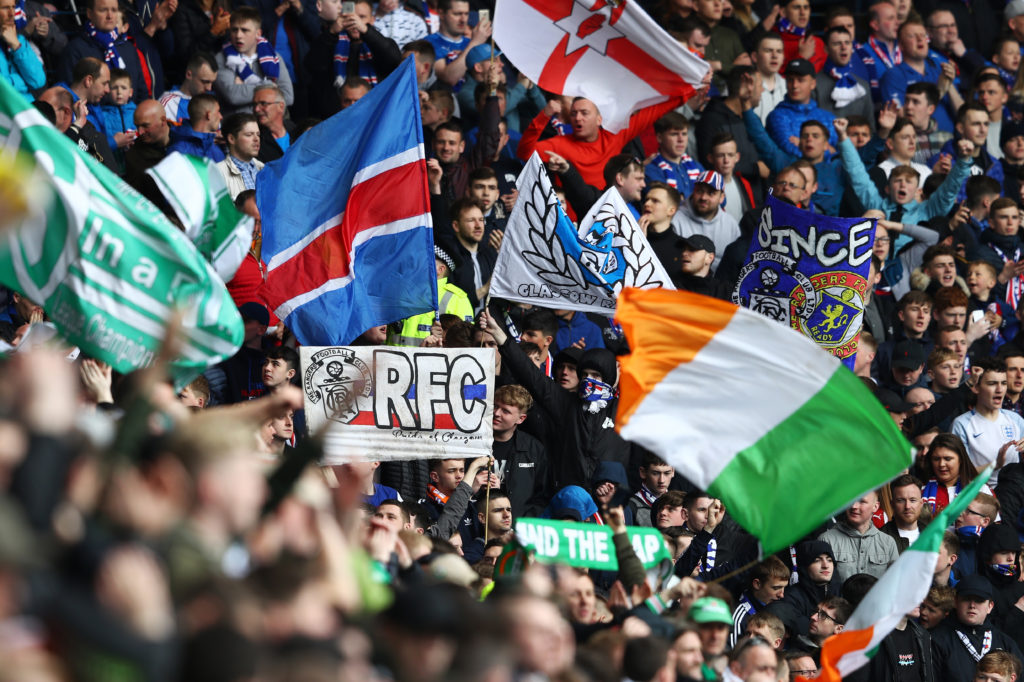 MORE RANGERS STORIES
Celtic financial results show Rangers missed huge opportunity
Prior to Rangers' return to the continental stage Celtic have so toiled to reach the European land of milk and honey but after the Ibrox side's European successes as of late, have been treated to two jackpot years of group stage qualification.
Whilst you must (begrudgingly) credit Celtic for the consistency they showed under Ange Postecoglou, Rangers' post-55 incompetence has re-opened a financial gap it took the best part of a decade to shorten.
After the club's successful title tilt and our continuing coefficient success Rangers had the prize of automatic Champions League qualification in their sights by competently defending the title against a Celtic who – let's be honest – where all over the place.
Rangers, quite simply, had to invest in the summer of 2021 under the management of Steven Gerrard to ensure we could hold off Celtic's investment in Postecoglou.
Given the Parkhead side's woeful record in qualification, reaching the Champions League through this method appeared unlikely and, at the very least, they'd have to do so on their own European merit.
It must be a source of eternal regret in the Rangers boardroom that the club failed to properly back Gerrard – who bolted to Villa faster than Douglas Park closed the Ibrox biscuit tin – in the aftermath of 55.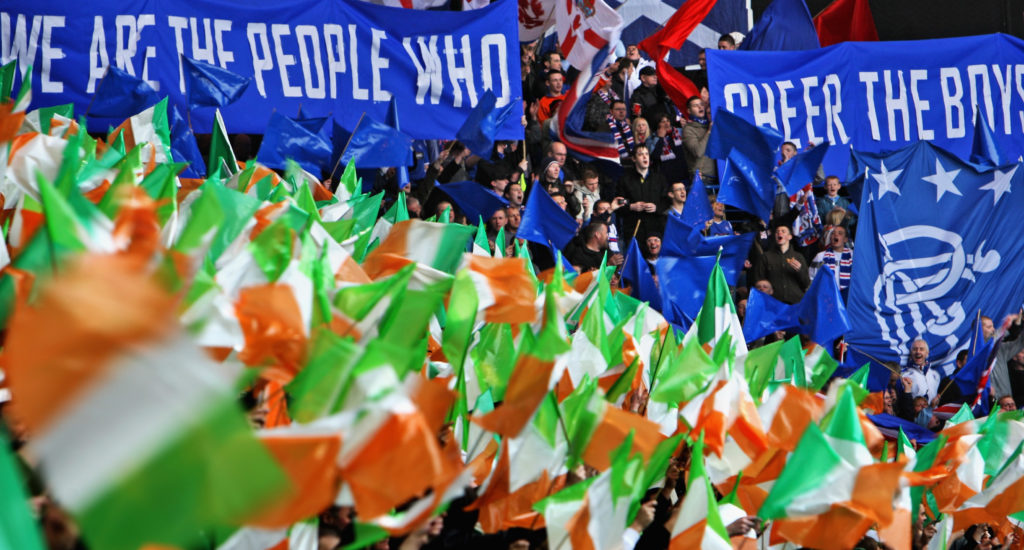 Fresh Rangers Board have Ibrox mountain to climb
Whilst sustainability is the target for Rangers, a lack of proper leadership and investment in the two windows which followed that title bid may have set us back a generation.
There is genuinely no excuse for Rangers throwing that 21/22 title and in retrospect the entire leadership of the club who delivered 55 appeared to risk everything we'd been working towards only to lose it within months.
Those who have come in to replace them now have one hell of a mountain to climb.
Celtic, now back in a position of domination and strength after a slight wobble, were met with meek resistance by a Rangers team, management and boardroom so starved of success they did not know what to do with it when it arrived.
On the park, the positivity of a rebuild has been met with shaky performances, a lack of identity and heartless showings which have failed to even overcome a patchwork Parkhead team.
Had those two back-to-back title victories and Champions League qualifications came for Rangers, the financial gap we've been wrestling with for over a decade could be potentially non-existent.
At least not in the terms it exists now.
As their latest results show, incompetence in every department has handed Celtic a fresh financial advantage which – rather ominously – may now prove too big a gap to bridge.
Related Topics