As Rangers lick their wounds following the League Cup Final defeat to Celtic, spare a thought for perennially injured striker Kemar Roofe.
Despite firing the Ibrox side to the Final, the Jamaican international cut a dejected figure in the stands as injury ruled him out of the squad for the game entirely.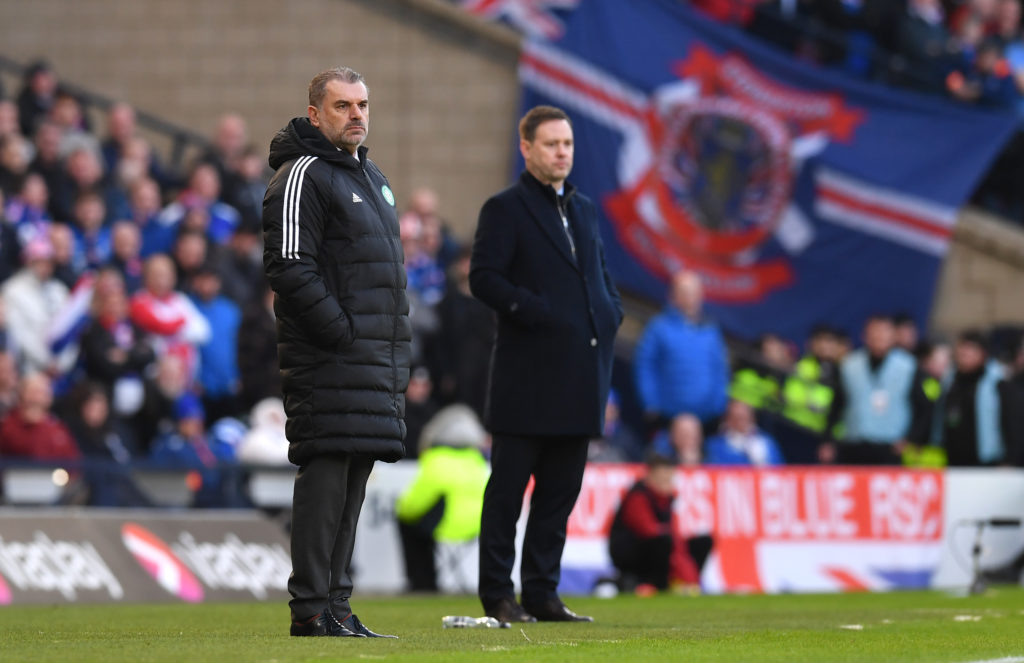 This is a huge source of frustration for Rangers fans, who have gotten used to the 30-year-old forward popping up to score before disappearing again.
It's a particularly sore one for Kemar Roofe, who fired the club to the final with his League Cup winner v Aberdeen in extra time, before going off injured in the same game.
The striker would then score in the 3-0 win away to Livingston at the weekend, before picking up yet another knock ahead of the clash with Celtic at Hampden.
The player's injury situation has restricted Kemar Roofe to only six appearances this season, all from the bench, as absences continue to drain all of the energy out of our season.
Kemar Roofe absence hurts Rangers v Celtic
With Rangers chasing a goal at 2-1 down against Celtic at Hampden, the club called on Antonio Colak – whilst taking off Alfredo Morelos – and the big Croatian offered little on the day.
Kemar Roofe is a superb option when he plays, as evidenced by his 36 goals in 78 games, but that's just it; it's when he plays.
Rangers paid a reported £3.5m to sign the striker in 2020 and whilst he played a key role in 55, and helping us to the Europa League Final, the Ibrox side have been let down by lengthy stints on the sidelines.
Alongside the likes of Filip Helander, Kemar Roofe is occupying both an important and expensive role in the squad, with this summer presenting the club with a major dilemma.
Whilst Big Fil is out of contract and quite simply has to be released, Roofe still has a year left on his contract.
As the Ibrox side look to catch Celtic, they've got to ask if Kemar Roofe will be available in their trophy hunt next season and if not they have to free up that space in the squad.
Meanwhile, Michael Beale has been warning the Rangers side over their futures.
Related Topics
Have something to tell us about this article?
Let us know