New Rangers striker Danilo Pereira da Silva has compared himself to Arsenal forward Gabriel Jesus as he sets his sights on the Champions League.
The Brazilian hitman was talking ahead of Rangers' second leg with PSV Eindhoven as he prepares to return to the Netherlands just weeks on from leaving Feyenoord.
Danilo's links to the Dutch don't begin and end with a title-winning campaign at the Eredivisie champions either, the striker having joined the famed Ajax youth set-up as a teenager.
The Brazil-born forward has also made himself available for the Dutch national team such is his strength of feeling with the nation.
But speaking ahead of the clash, Danilo has claimed that his style is more like that of £45m Arsenal striker Gabriel Jesus in comments which will spark intrigue at Rangers.
It comes with the striker describing this shot at Champions League glory as something of a "dream" as he looks to follow in the footsteps of Brazilian football's European history makers.
MORE RANGERS STORIES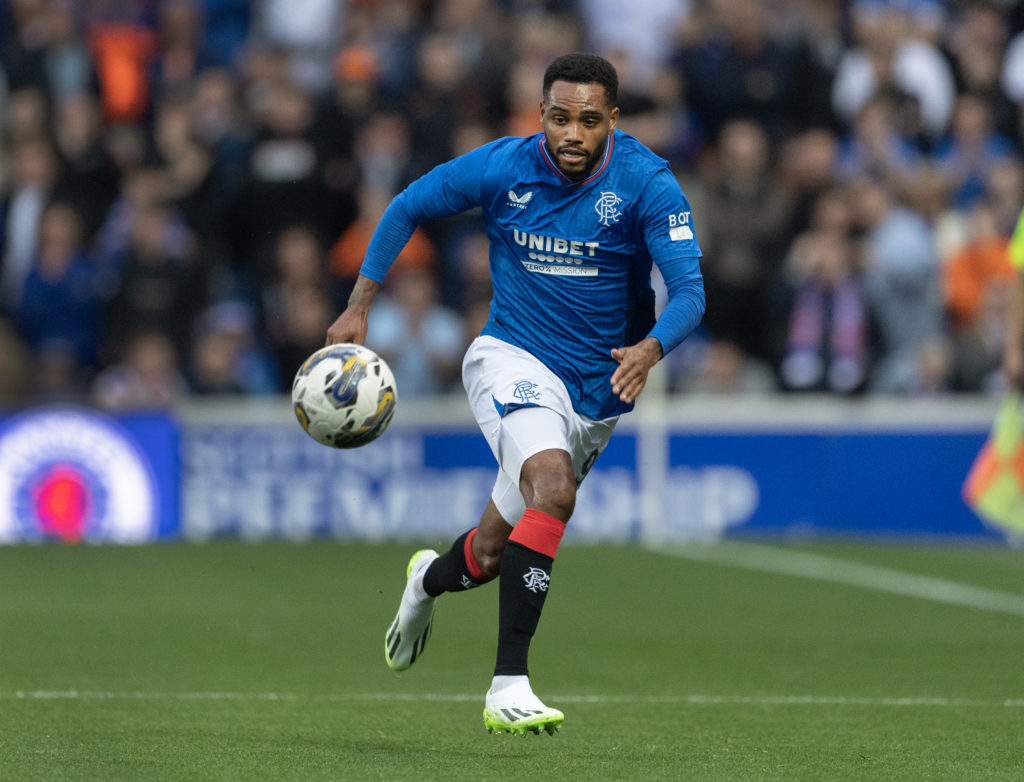 Danilo compares himself to Gabriel Jesus
"It means a lot to me," said Danilo. "It's a dream, the first leg of the Servette tie was my first Champions League where I got to play.
"Normally I was only on the bench when I was at Ajax. As I say, it's a dream. I'm going to do everything to try and make the dream I had as a boy come true.
"For every young Brazilian boy you watch the Champions League on the TV and you want to play in it.
"When you hear the sound of the music, it's goosebumps, it's everything emotional inside and adrenaline. It means a lot. It is something special, a dream.
As for those Danilo comparisons to Gabriel Jesus: "I watched a lot of the Brazilian players, I liked watching Neymar in the Champions League.
"I also saw a lot of Gabriel Jesus. Everybody talks about me having the same quality as him because I like to link up and also look for the goal.
"It would mean a lot for my family especially. They always talk about it and they wish I can play in it. I hope one time I can play in the Champions League and I'm definitely going to bring my family over here. They will love hearing the sound of the anthem.
"It's the dream of my father. He could not be a professional footballer, but I'm glad that God gave me this talent and I can make his dream come true as well.
"When you can be on the field and realise that you are playing in the Champions League, it's something special."
Let's hope that Danilo can channel those Gabriel Jesus-like qualities for Rangers as they face PSV Eindhoven in the Champions League Playoff this week.
With the first leg neatly poised at 2-2, Rangers have it all to do in Eindhoven and the club's new £6m man could play a key role in getting us to European football's top table.
Related Topics