Pace, a trait that saw Theo Walcott persuade many that he was a professional footballer for 20 years and an attribute that Michael Beale has to bring back to the Rangers attack.
Ryan Kent and Fashion Sakala haven't been replaced but the Gers boss still has options that he can turn to to liven up a failing front three.
In Danilo, Abdallah Sima and Rabbi Matondo, Michael Beale has the ability to breath more life into a misfiring forward line with Todd Cantwell providing the ammunition for Rangers.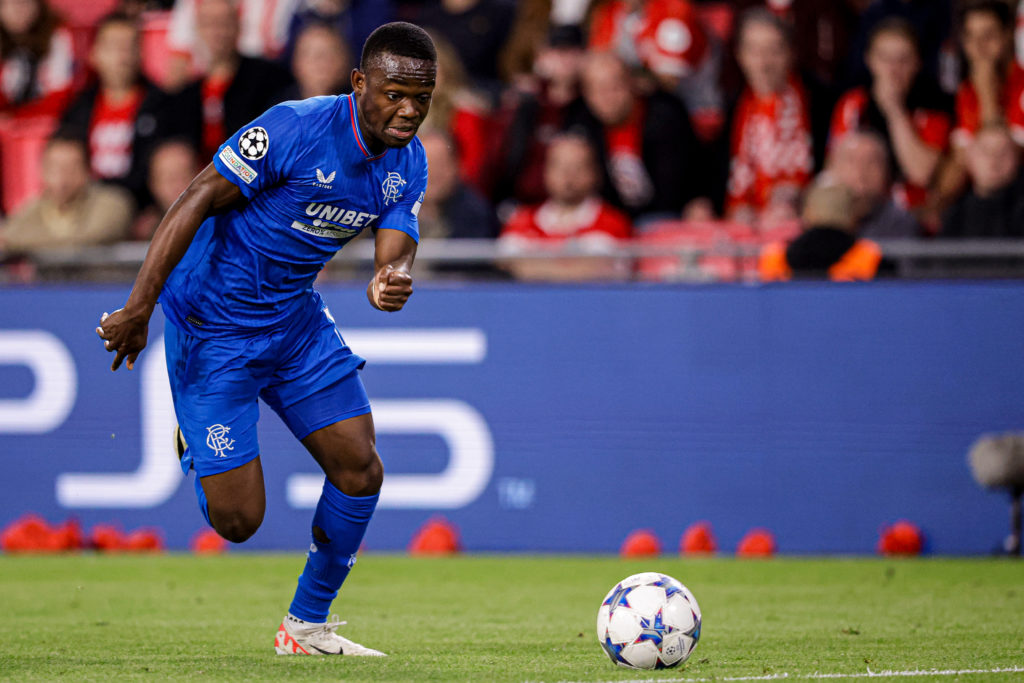 Michael Beale has options to bring pace to Rangers attack
It's not just speed over the ground that counts too.
Michael Beale has selection choices that he can make at Rangers to speed up how and where we attack.
MORE RANGERS STORIES
Take Ryan Jack as an example.
On too many occasions, the Scotland international is taking three or four touches compared to Callum McGregor at the opposite end who only does that if he is driving forwards into space.
When did you last see Jack beat a press by dribbling past someone?
Tom Lawrence moves the ball quickly, as does Jose Cifuentes, this is why we signed them and finding a way to increase the tempo is key for Beale.
He no longer has the excuse of a fractured squad or one that is plagued by injuries.
This is his squad and he is responsible for getting a tune out of it.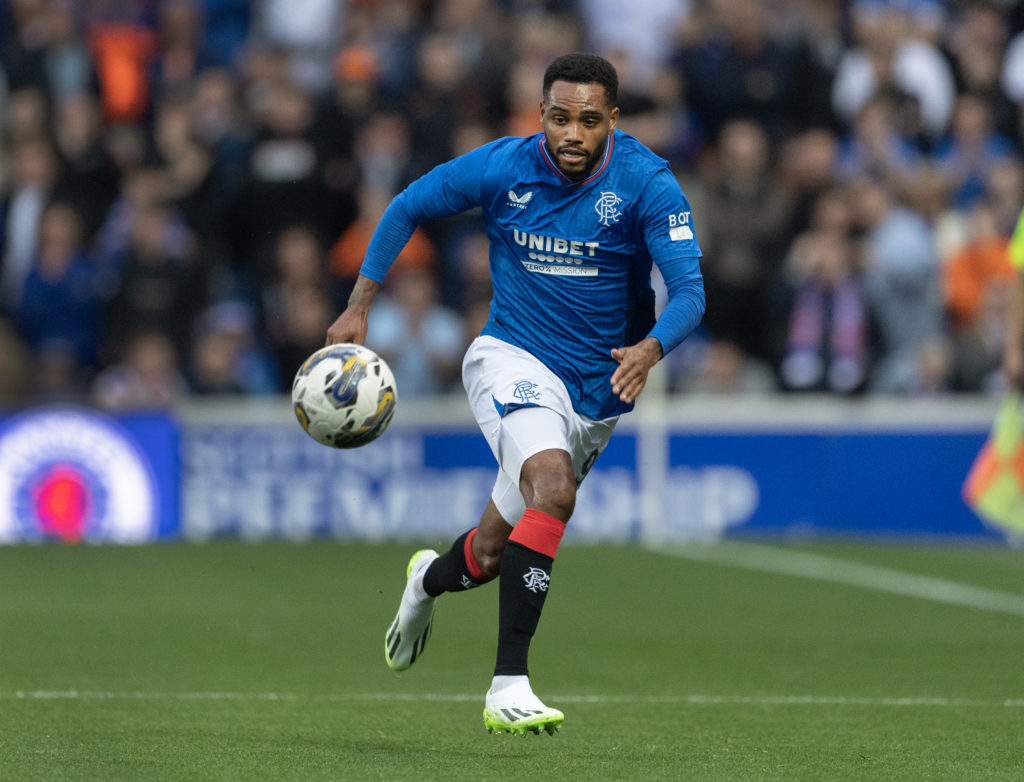 Whether we like it or not, Celtic are the benchmark.
And, how do they consistently beat us and other Scottish sides?
Pace.
In the front three with movement, pressing and with width and in midfield with how quickly the ball is moved to the final third.
You couldn't get two more different sides.
Michael Beale and Rangers have a lot of problems that aren't easy to fix, getting more pace into the team isn't one of them and it's a good place to start.
Related Topics