One of the issues that Rangers currently have is that, if they do decide to sack Michael Beale, there is nobody in place to carry out the succession planning but Craig Moore has shown why he should be a contender for the sporting director role.
With Ross Wilson now at Nottingham Forest, you would like to think that there is a post it note on his old desk or spreadsheet somewhere that has a list of managers and head coaches to keep an eye on with a head hunting agency no further down the line either.
Asked about Rangers current plight, listening to Craig Moore speak to Sky Sports News this week really hammers home how important it is to have a football person above Michael Beale, should the worst come to the worst.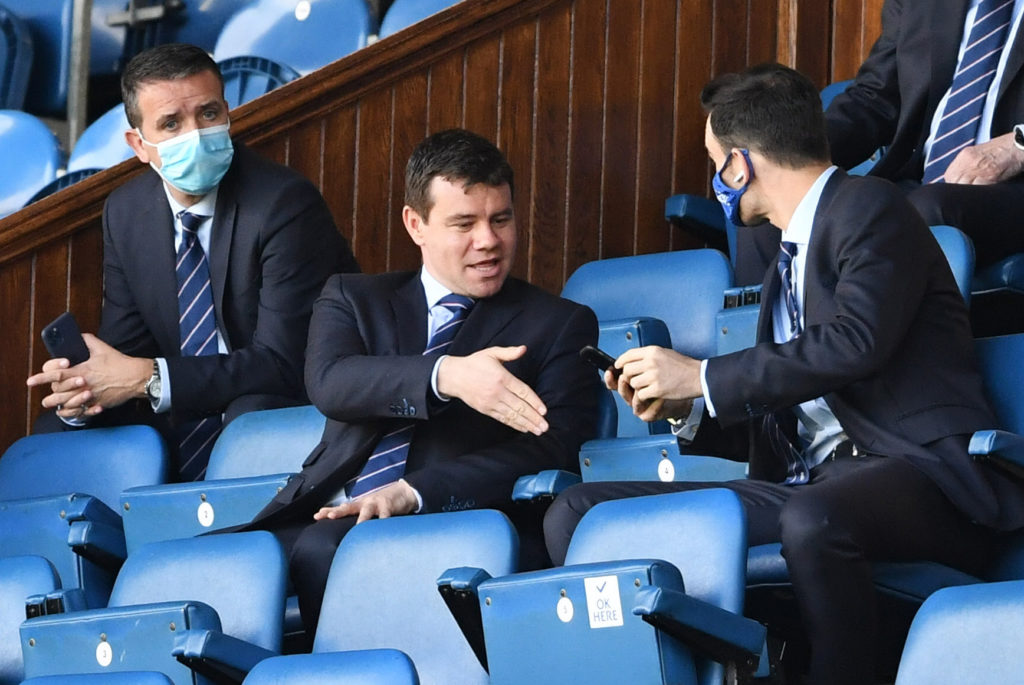 Rangers need to sort director role as Craig Moore proves qualities
One of the issues, bizarrely, is that the Gers boss is involved in the process of looking for someone to replace Ross Wilson.
There can't be many workplaces where the underlings get to have a say in who their boss is.
MORE RANGERS STORIES
Like a coaching staff, Beale is instinctively going to want someone he knows and feels safe with, not necessarily the right person for the job.
Listening to Craig Moore again shows why he should still be a consideration to return to Rangers.
Knowing the club isn't important but, his analysis of the disastrous Old Firm shows when it can be.
Also, as a former player, his point about Beale rotating the squad too often in the early stages of the season is one that only someone who has played the game at the highest level could make.
Moore was ruthless as a player and is straight talking as a pundit with experience as a director of football and an agent.
He has also worked for and with an extensive list of elite managers.
Would Moore accept the status quo?
Absolutely not, that's probably why Beale doesn't want him at Rangers as his boss, probably….
Related Topics